Bio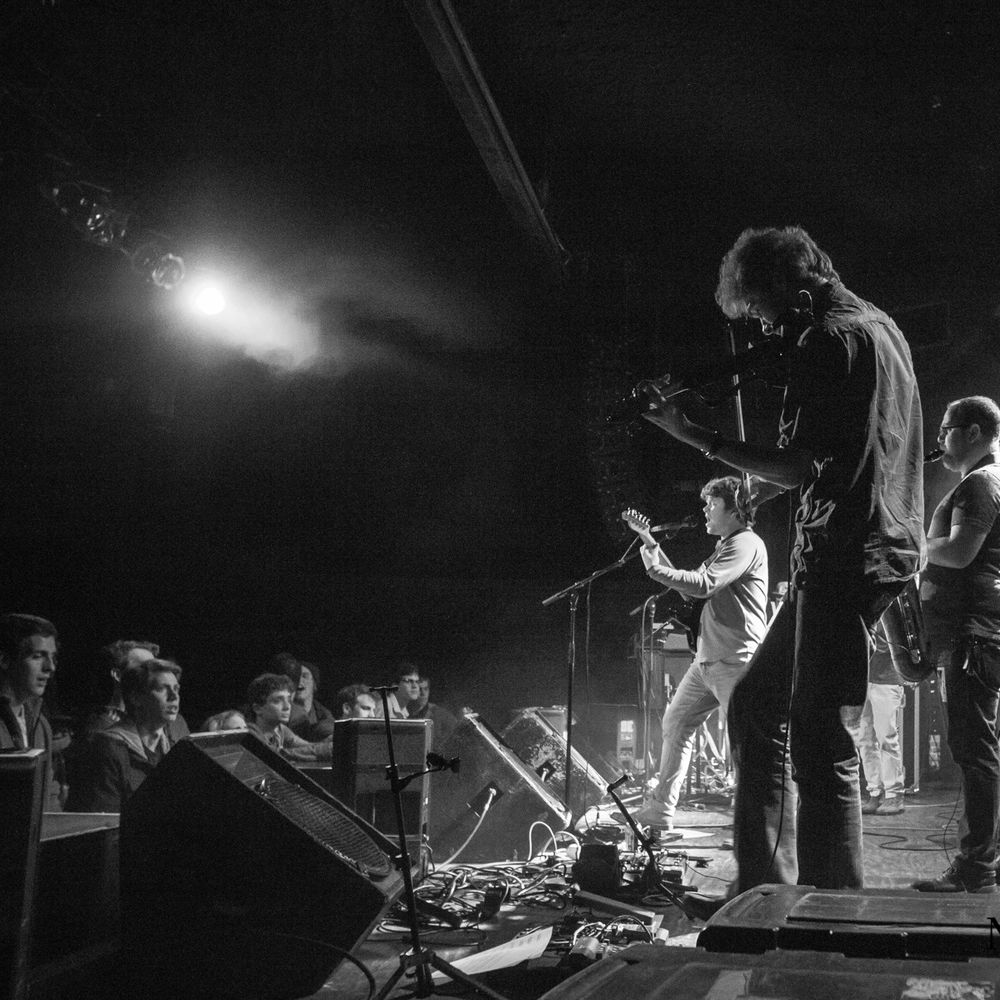 "Louisiana Rocktopus" - Roots Bar
Burris is a New Orleans based roots-rock band. Described as "a gumbo of music" the group mixes soulful vocals with jazz harmonies and funk grooves creating a unique southern sound.
Burris comprises founding member and vocalist, Christopher Burris Hochkeppel, and a rotating cast of collaborators. Originally formed in Baton Rouge, LA at the LSU School Of Music, the roots-rock group is now based in New Orleans and can be seen playing all over the city as an acoustic act as well as a full-fledged, six piece roots-rock band! Burris pulls influences from old soul to modern jazz, but the singer-songwriter fueled band centers it's eclectic sound around gritty New Orleans tradition and southern folk music. The nationally touring act has performed at French Quarter Fest, Festival International, Bethlehem's Musikfest, Northgate Fest, Live After Five and more. Since the release of Burris' debut album "Meant To Be" in 2015 the group has swept the south with new and innovative sounds. Burris' sophomore album "Over You," is a two-part album released in 2020 and was engineered and produced by Chris Finney. The album has gained national attention and many of the songs have been added to a growing number of college and independent radio stations across the U.S. Songs from "Over You" have been featured on the Lifetime Network, the Syfy Channel, WGNO News With A Twist and WWL TV.  Collectively, members of Burris have shared the stage with George Porter Jr., Rebirth Brass Band, Snarky Puppy, FORQ, The Revivalists, Louisiana's Leroux, Grace Potter, GIVERS and many more.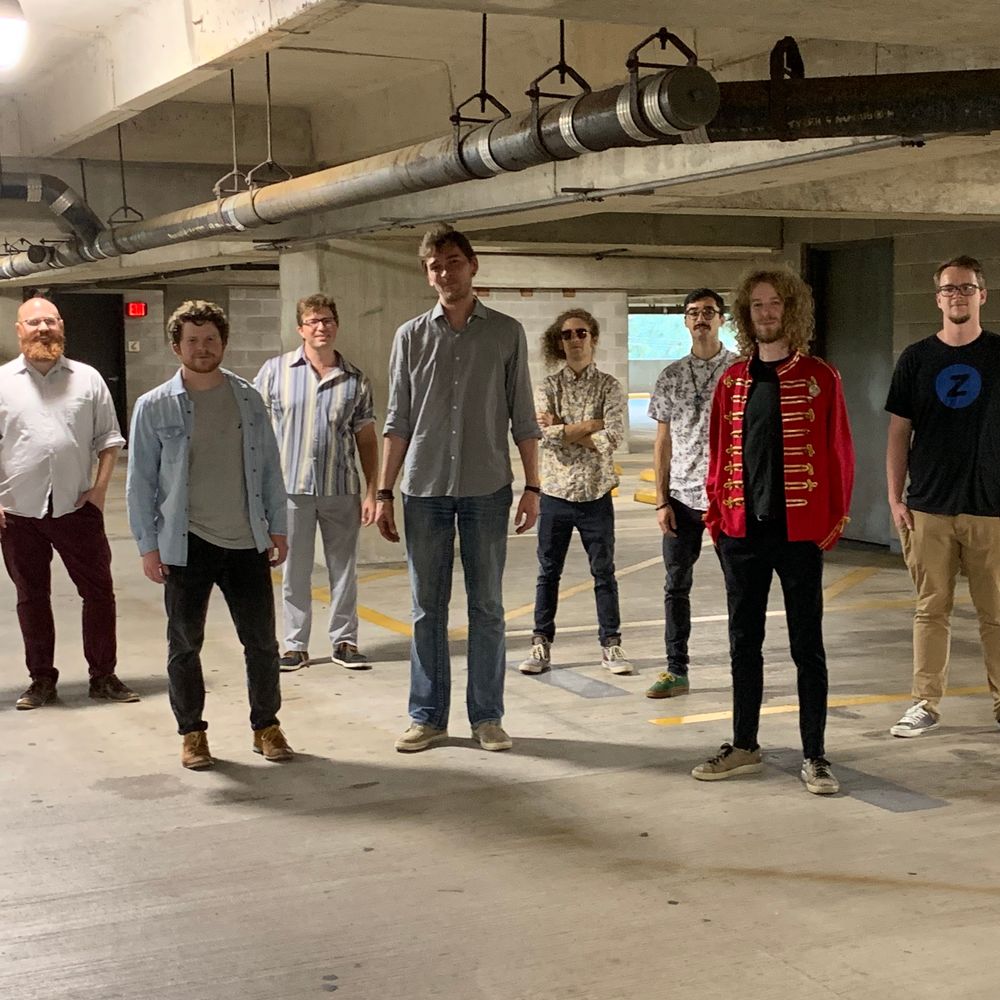 Press
"A musical group of zany eclecticism! - Inside New Orleans
"A seven-man group with loads of national and international flavor." - 225 Magazine
"Louisiana Rock-topus!" - Rootbar Asheville, NC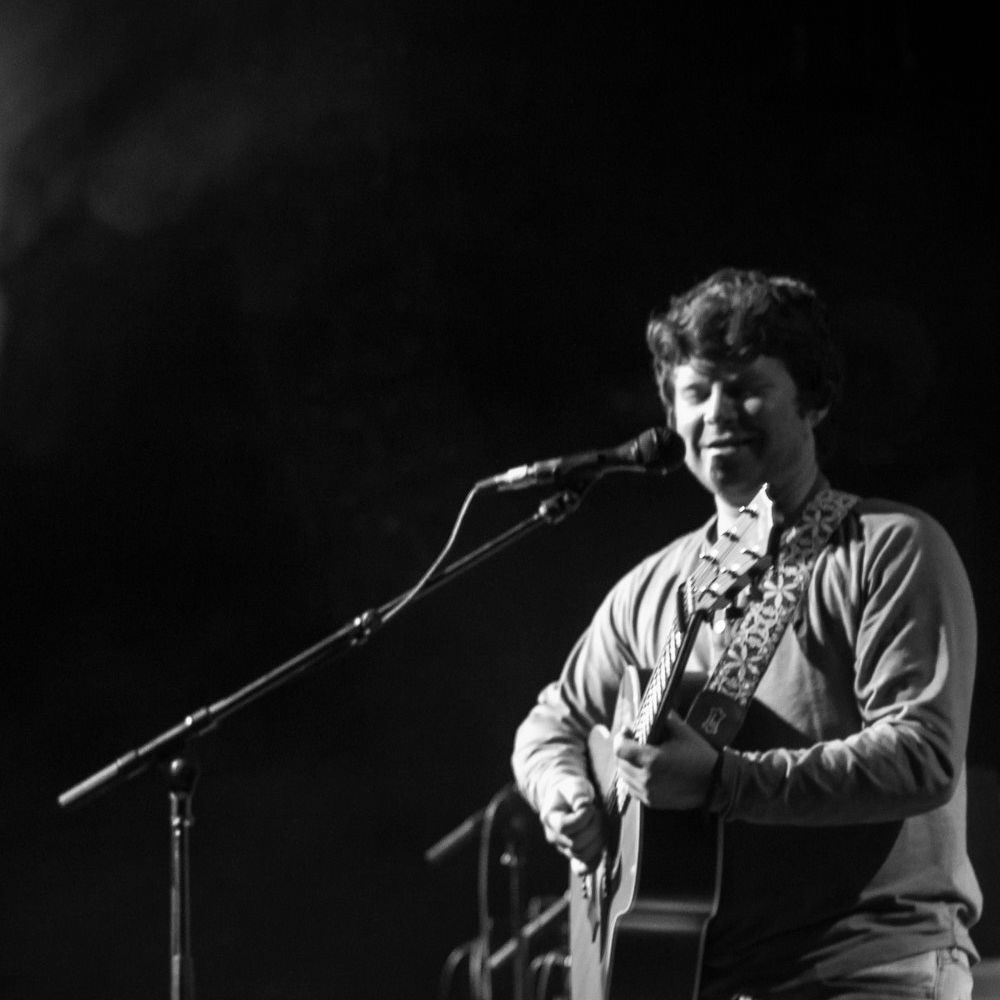 Private House Concerts
What is a house concert?

A house concert is exactly what it sounds like. Burris will come to your home and perform an intimate set of music either as a solo artist or with full band.

Who can host one?

Anyone!  As long as you have enough space to accommodate the musical gear, guest seating and listening ears...you are eligible to host a house concert. 

I've never hosted a house concert.  What would I need to do as host?

Invite your friends!  If you would like to entertain, feel free to coordinate snacks/drinks for your guests before or between sets, though it is not required.  Some people like to host via potlucks, wine tasting nights, or light snacks.   We appreciate support through compensation. You can either agree on a set price when booking or setting out a tip jar/suggested donation of $5-$20 is always appreciated especially if travel is required.

How Can I Book Burris?

If you're interested in being a host for a house concert, email sevenhorsetangomusic@gmail.com

with the location/date you are interested in.  Please consider scheduling at least two months in advance.